Boston Premiere of "Bare"
F.U.D.G.E. Theatre Company will present the Boston Premiere of "Bare," a musical by Damon Intrabartolo and John Hartmere. Performance dates are July 25 - August 2 at the Arsenal Center for the Arts in Watertown.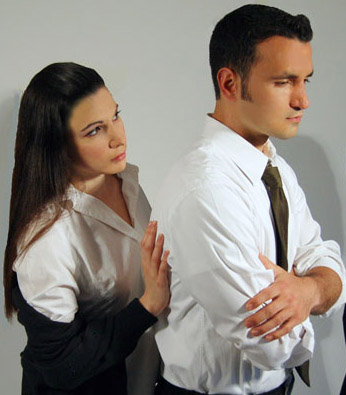 "Bare" explores the pains and pleasures of five high school seniors at a co-ed Catholic boarding school as they struggle to grow up in complicated, conflicted, contemporary times. Each of them questions where they are in their lives. Answers are sought in the church confessional as well as in the less formal venues of the stage, a rave and a well-locked dorm room. As such, the show deals with homosexuality, the Catholic Church, teen pregnancy, drug use, and suicide.
F.U.D.G.E. President and Bare Director Joe DeMita commented, "These issues are all prevalent in today's society, and 'Bare' addresses them in a poignant and thought-provoking way."
He added, "We love to be able to present Boston Premieres. After the success of both 'I Sing' and 'I Love You Because,' it is clear that Boston audiences love seeing new productions."
"Bare" originally debuted at the Hudson Theatre in Los Angeles in October 2000. An Off-Broadway production followed in 2004. The show was first known as "bare: a pop opera."
The F.U.D.G.E. cast features Trevor Croft, Samuel Moscoso, Ashley Yarnell, Keri-Ann Maguire and Andrew Mackin.
For tickets and information, call 617-921-4351.
-- OnStage Boston